JABOP Press - Titles By Author. Click on one of the titles below to see more about the selection.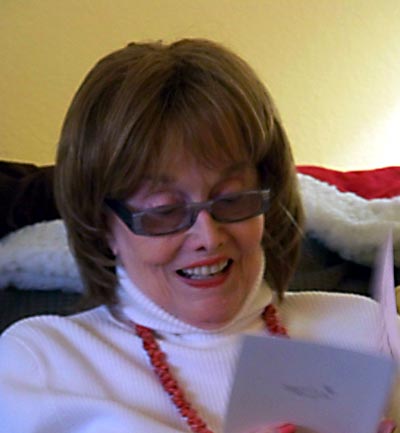 Palm Springs writer.

Allene Arthur has been a long-time print journalist who respects accuracy and understands reader appeal. Having written 2,400 columns for The Desert Sun newspaper in Palm Springs, still does one weekly, and has had 33 features published in Palm Springs Life magazine. Before that, she wrote 600 columns for the La Jolla Light. While there, her column was once named Best General Interest Column in the county by the San Diego County Press Club.


Click on any of the titles listed below for more information.

Letters From the Boys
Login

If JABOP has been of help in your project please feel free to send in a donation.