JABOP Press - Titles By Author. Click on one of the titles below to see more about the selection.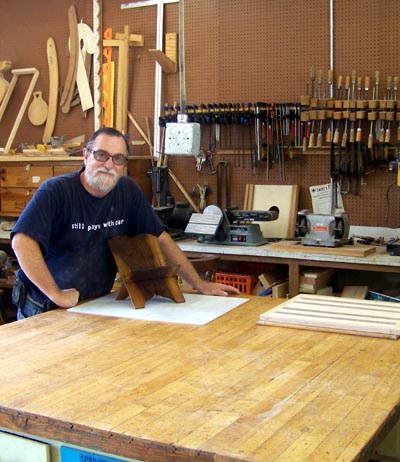 Author and Publisher living in Sun City, California.

A retired computer engineer turned author of science fiction and deeply concerned citizen.


Click on any of the titles listed below for more information.

Costs and Consequences
Hero or Tool
How I Did It - House Painting over 60. Me, not the house!
I Met a Man Named John
Living with Nuts. The high fibre of STRESS
The High Stress Diet
Login

If JABOP has been of help in your project please feel free to send in a donation.