JABOP Press - Titles By Author. Click on one of the titles below to see more about the selection.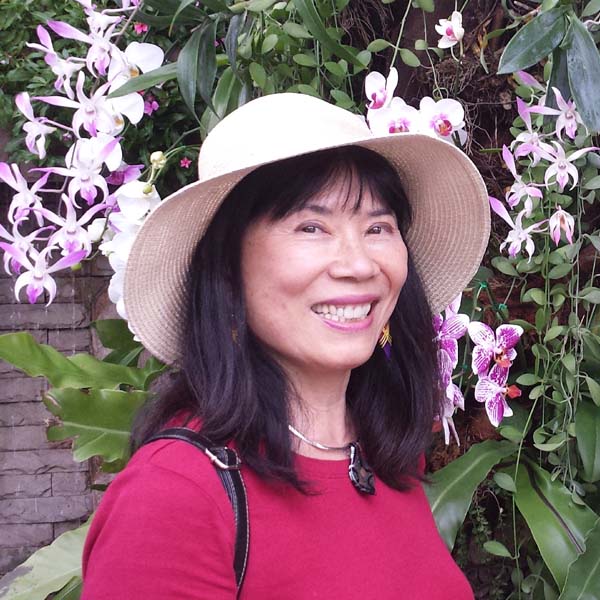 Click on any of the titles listed below for more information.

My Life, This Time Around
Login

If JABOP has been of help in your project please feel free to send in a donation.